Strength manufacturers
-CO win
Years of experience are good at multi domain electronic line designwith extensive experience in design and analysis.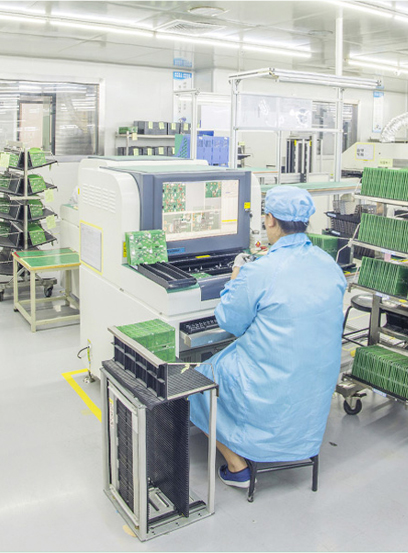 PCB history
PCBs have been used for nearly a hundred years, from computers to digital clocks, as long as electronic items or devices. Because of this, we drill into PCB board technology for more than 20 years to be good at multi field electronics line design with extensive experience in design analysis. Semiko Julong for providing you with an efficient and adherent service, putting strict checks on quality, and winning the future with technology!
Exploring more about our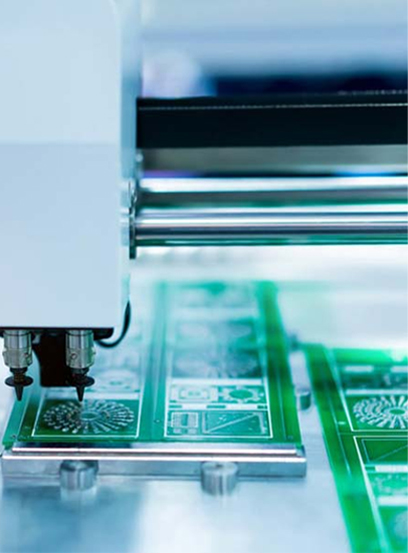 J K Y L
24 hour delivery multi
PCB board strength manufacturer
We are a manufacturing enterprise specializing in single -, double-sided, high precision line panels, aluminum based, copper based, various metal based species plates.
0755-27338957
18682274874
Product Center
-category diversity
The technical scheme for batch production of mature multi-layered PCBproofing is available with a diversity of products.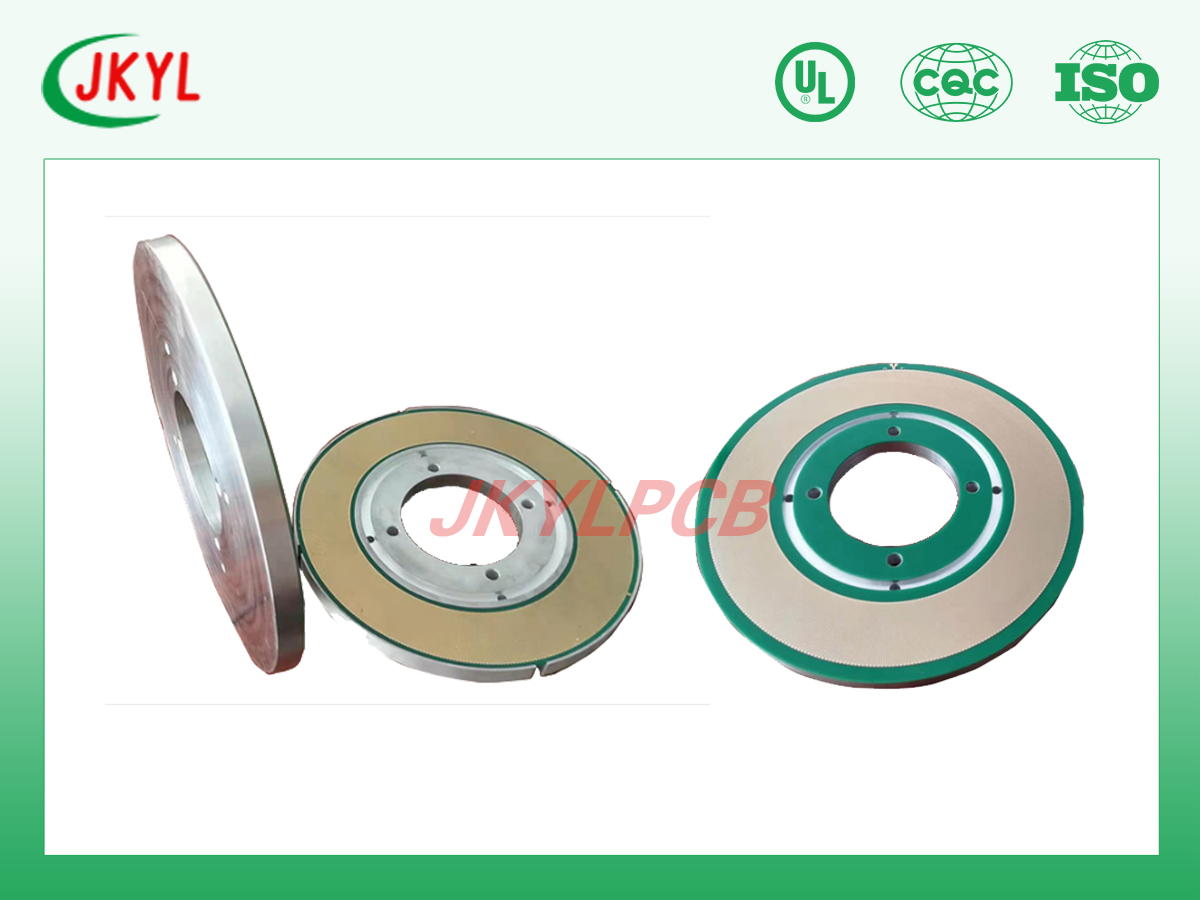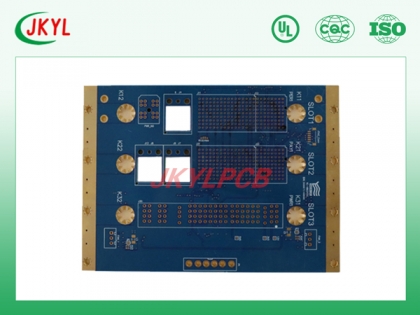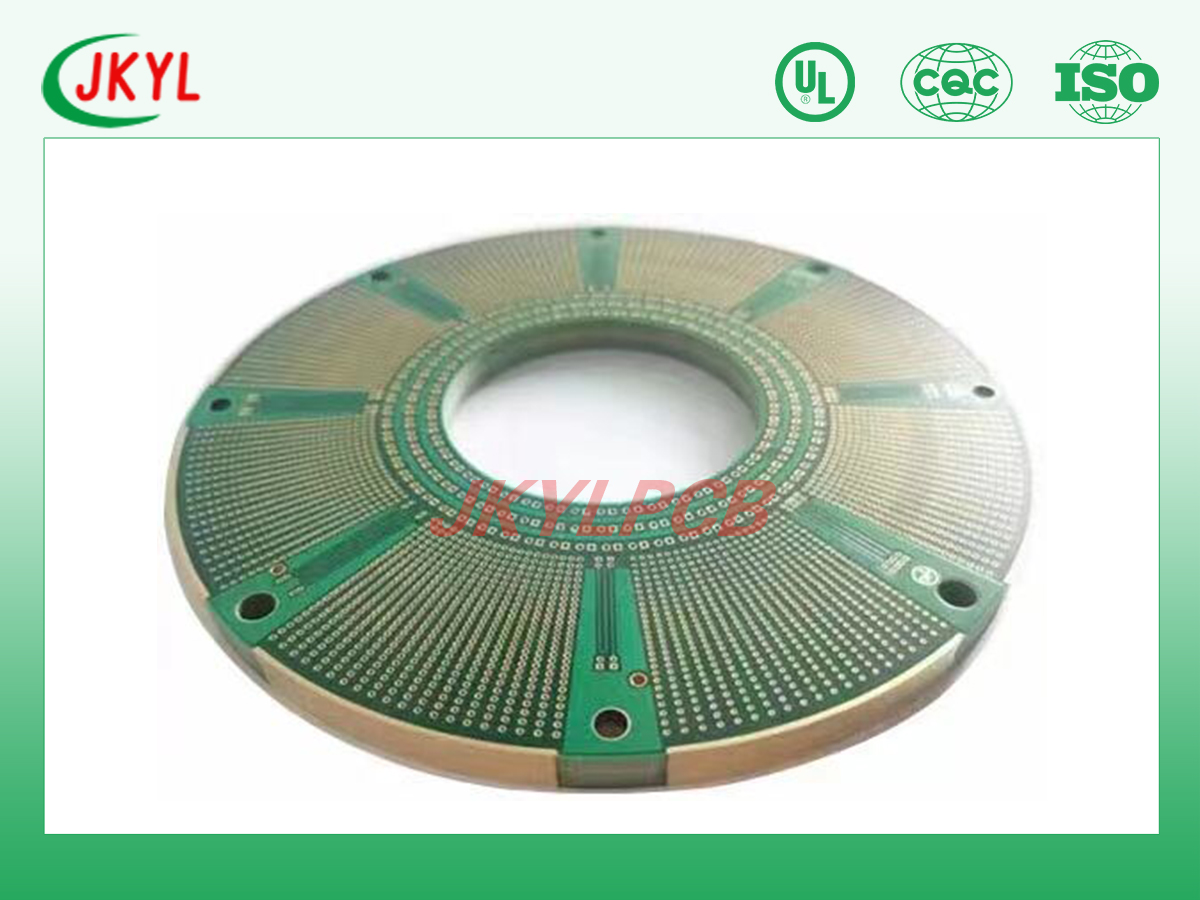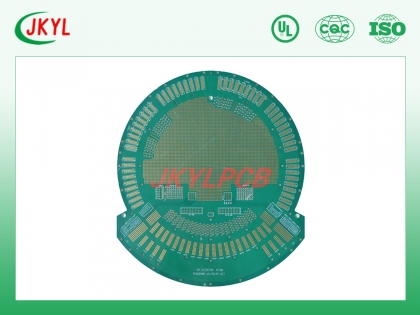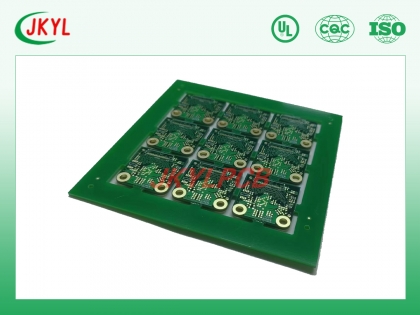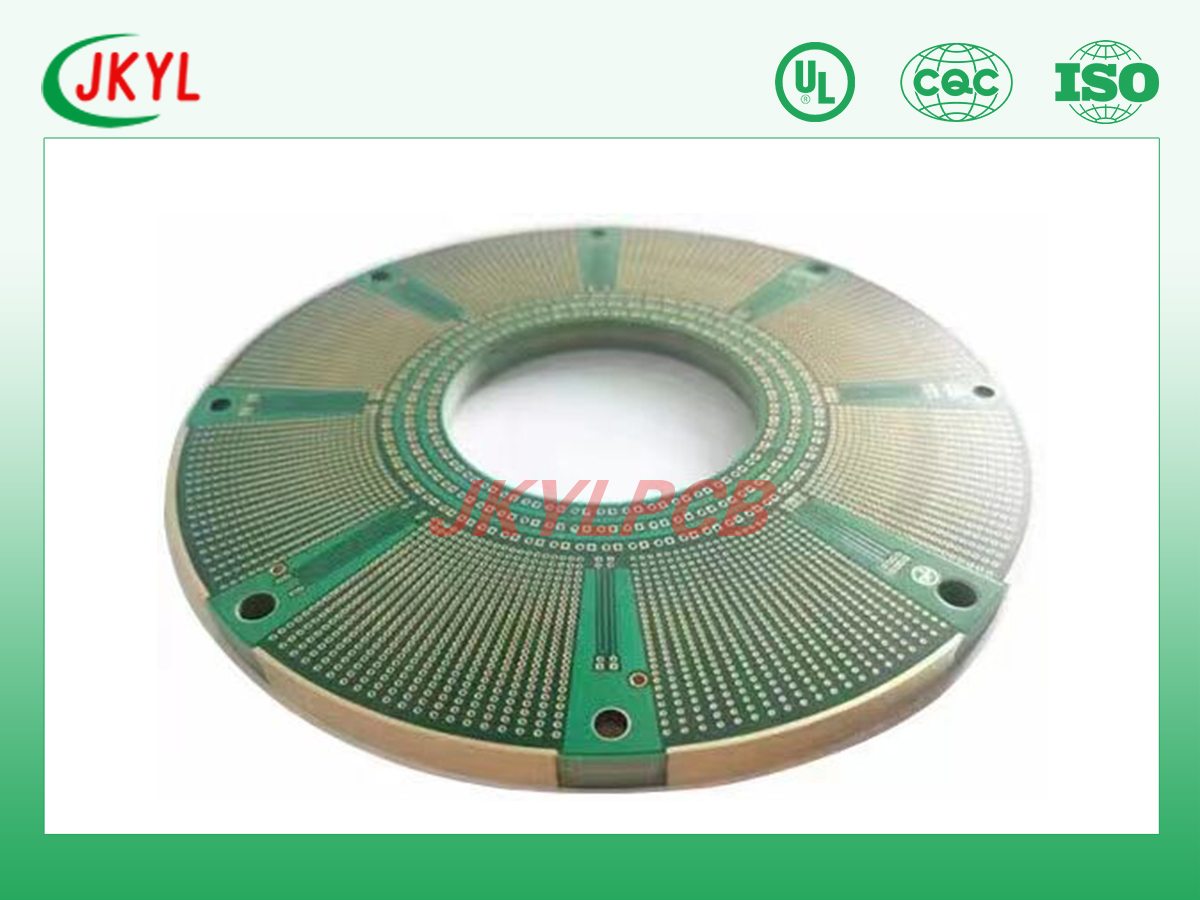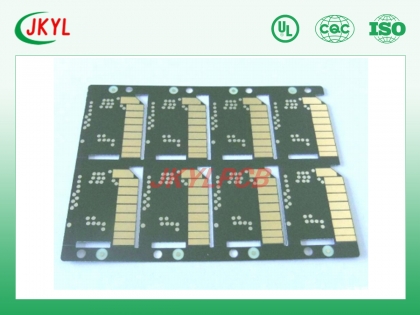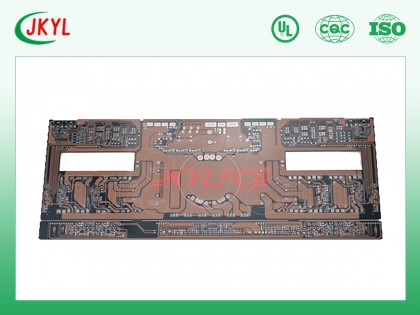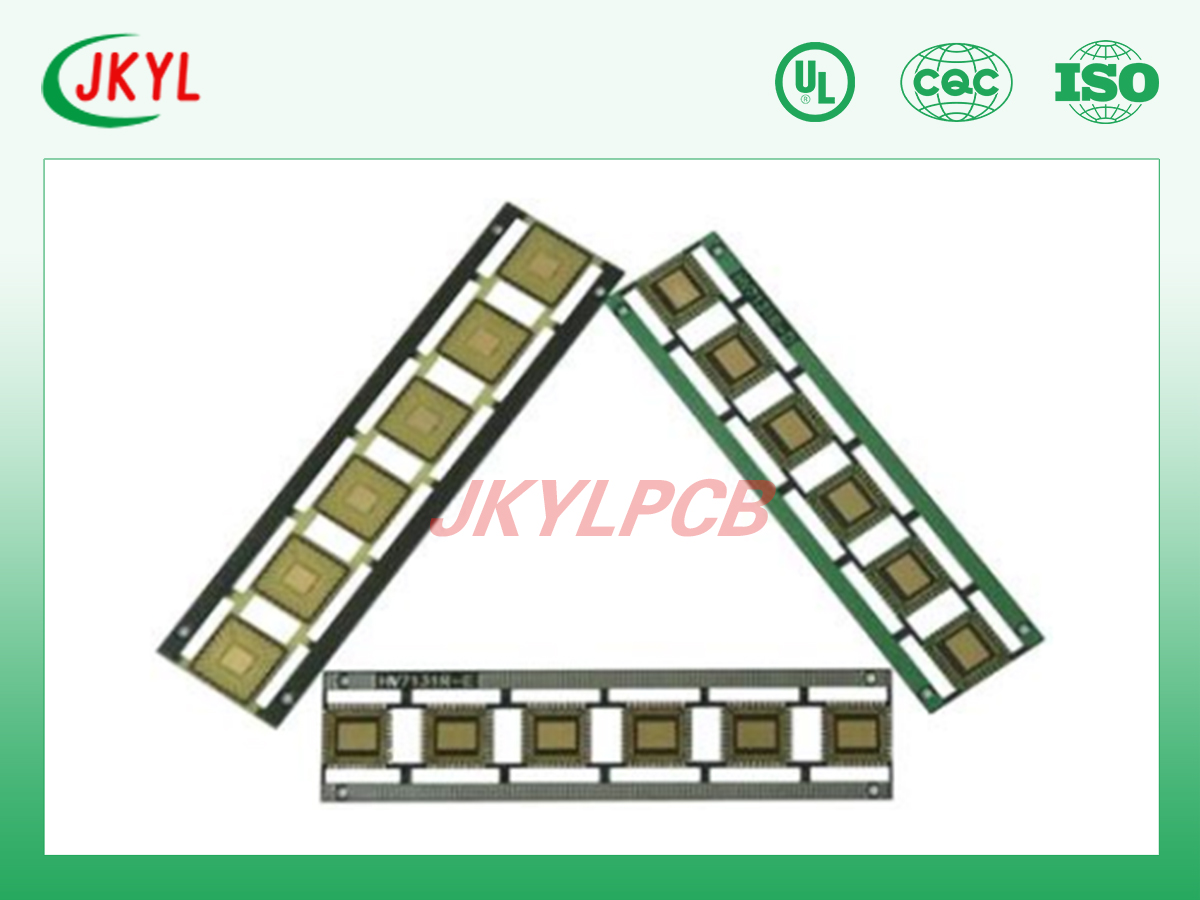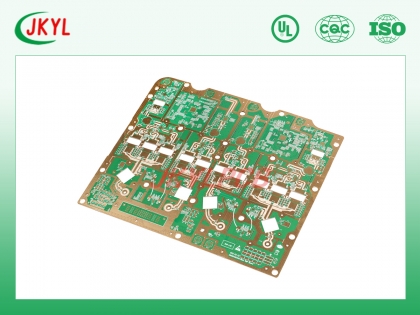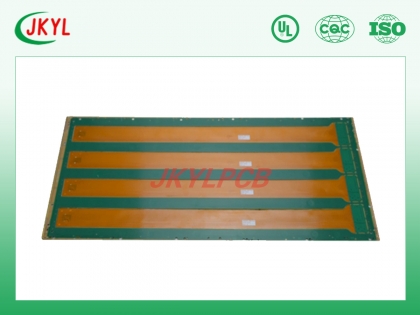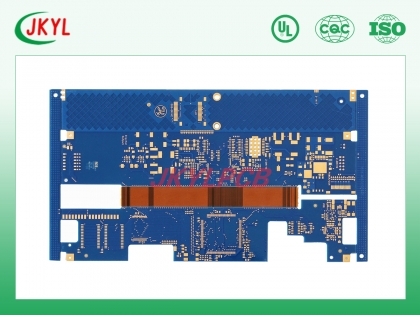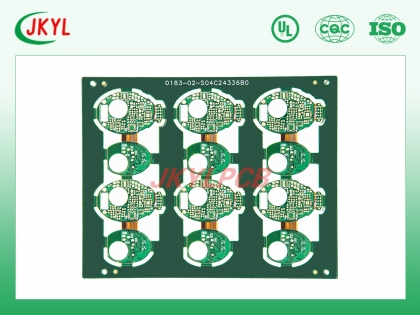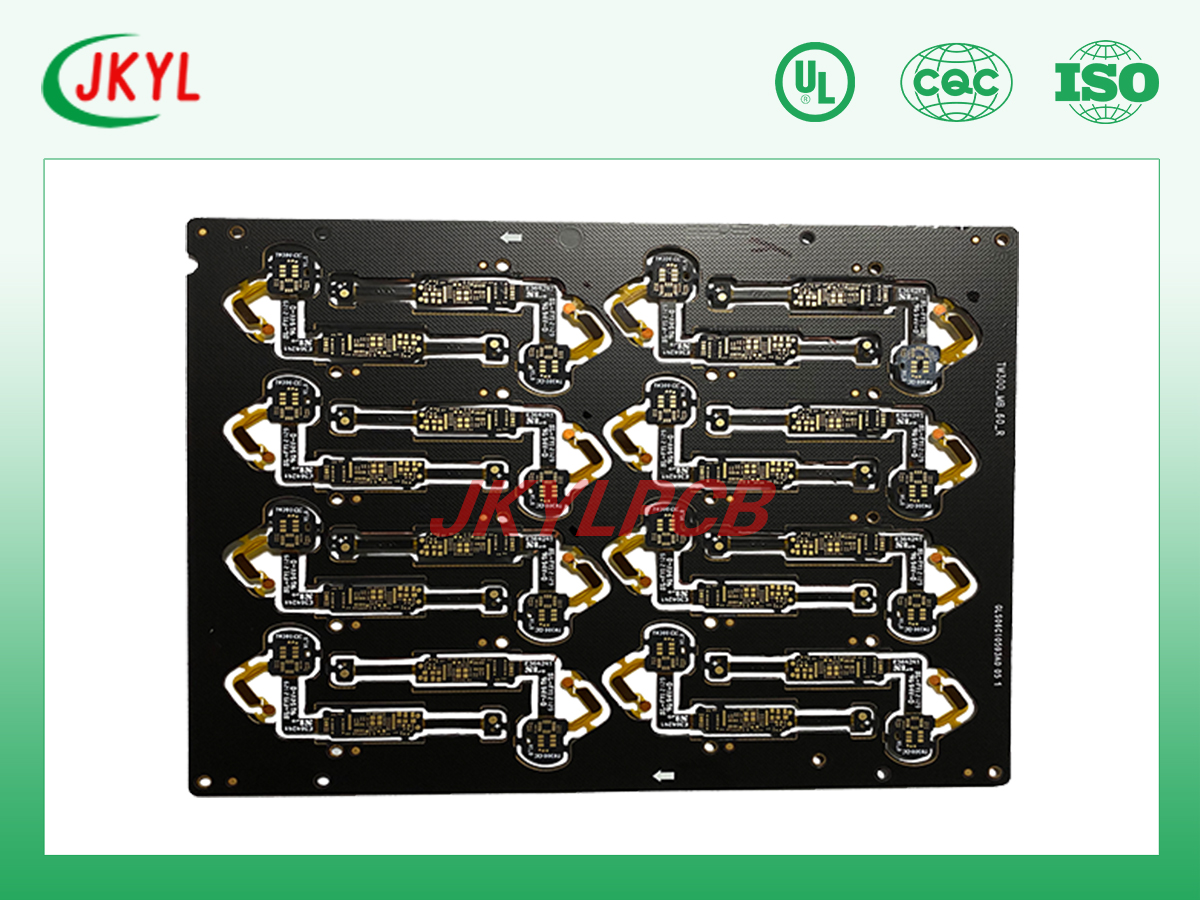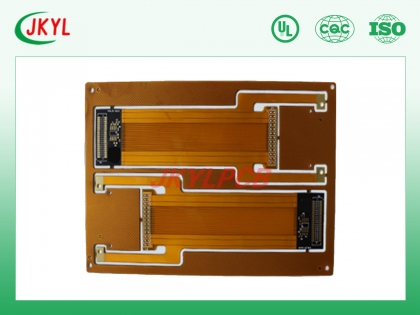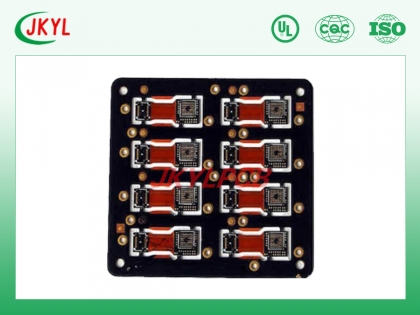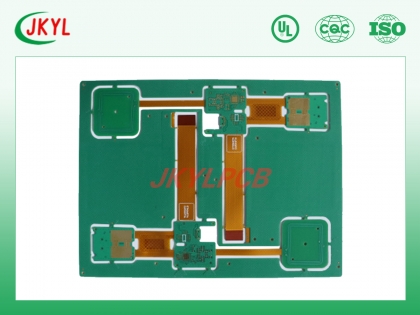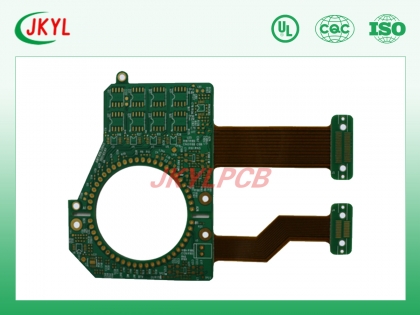 Why choose us?
Shenzhen Jingkeyulong Electronic Co., Ltd
Is a manufacturing enterprise specialized in single, double-sided, multi-layer plates, high-precision plates,
aluminum based, copper based various metal based species plates,has 300 employees, 8000 plants, the production capacity is 20000 m2.
The company has a supporting advanced equipment, nurtures a team specialized in PCB production, and has a robust network management system from market development,
engineering and design, processing and manufacturing, quality assurance, and after sales service
Shedders
Feed equipment maximum plate size 1500 * 2440mm accuracy tolerance + / - 0.5mm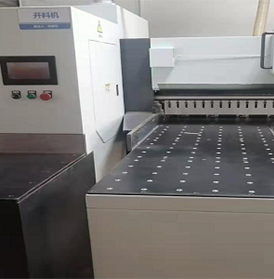 Plating lines
Automatic plating line with a minimum pore size of 0.15 mm for deposited copper guarantees a minimum pore copper thickness of 18 um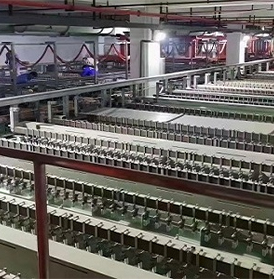 Metal plating test
Metal coating thickness testing instrument to accurately measure the thickness of face copper as well as pore wall copper, tolerance 2um.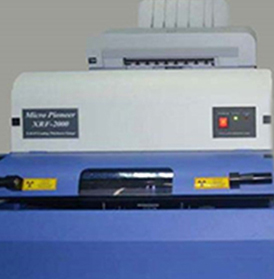 Radium drilling rig
Minimum aperture 0.1 mm, offset tolerance + / - 0.02 mm, specialized machine to manufacture HDI line plates.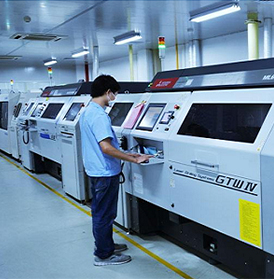 Etching
Etching machine: the minimum line width is 2 mil and the line distance from 2 mil tolerance + / - 0.025 mm.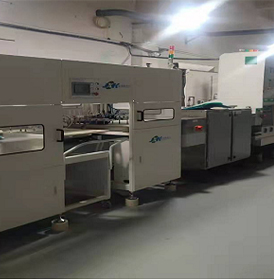 Word printer
Word printing machine: silk printing procedure characters clear minimum word thickness 0.1mm, word height 0.4mm.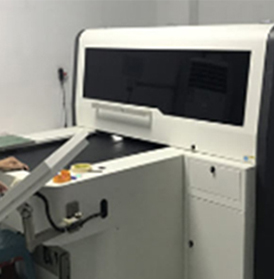 Optical detection
Optical detection machine:can detect if the line has a nick, if it is broken.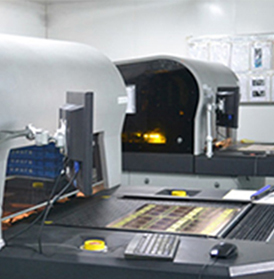 Two sided LDI
The LDI machine is the machine alignment tolerance of 0.02 mm for the most accurate alignment in the industry.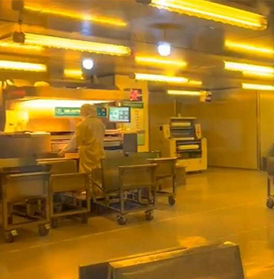 Our strengths
-four strengths
Companies have Companion advanced equipment,and for many years only focus on one thing, PCB production, design. Tel:
0755-27338957
18682274874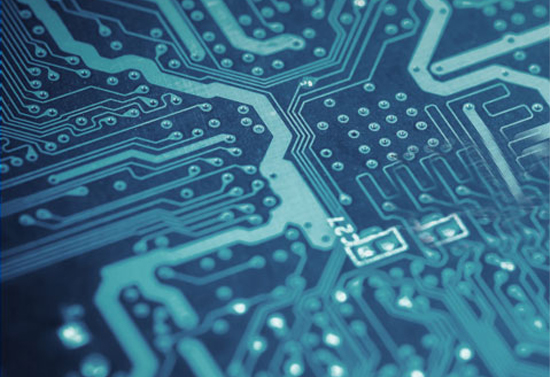 QA
High quality of material
The varieties are perfect, the price is reasonable, and the products are all produced in a name plant, with quality assurance. Not only has been honored by a wide range of customers, but has also won the trust of many prominent tool manufacturers, brands and businesses abroad.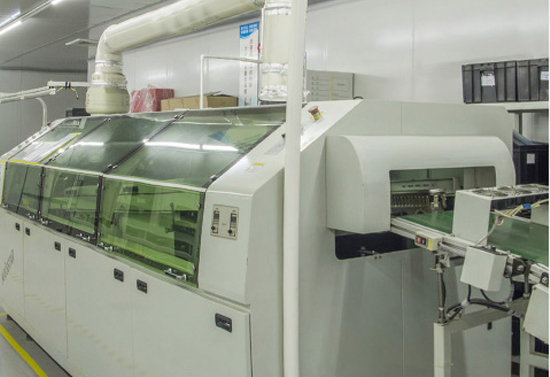 EQUIP
Advanced devices
Professional, PCB R &amp、design, and production teams; Advanced printed board dedicated production equipment and detection instruments; Advanced ERPs progress follow up system; Expert level technical support and service assurance.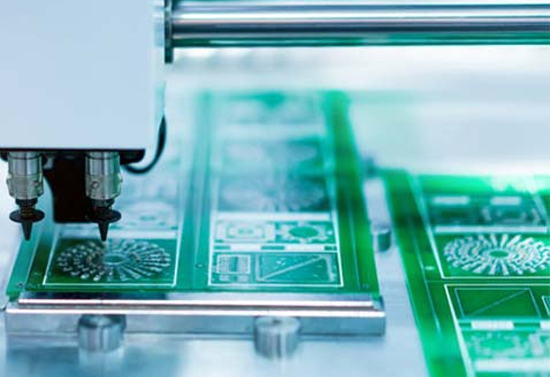 TECH
Technique and level
The company has successfully passed quality management system version ISO9001:2000 and United States UL company accreditation, 1so14001:2004 environmental systems accreditation and cleaning production qualification and adheres to continuous improvement.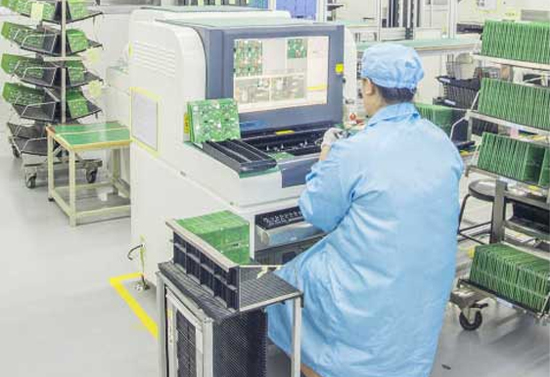 SERV
Specialized services
Fostered a large group of specialized engineering technicians and business salespeople, enabling them to provide better technical support and technical service to customers.
Domain case
-cooperative partner
Jingkeyulong, word of mouth originates from trust, the quality of technical casting.
ABOUT US

Company profile
Shenzhen Jingke Yulong Electronics Co., Ltd. is a professional manufacturer of single, double-sided, multi-layer boards, high-precision aluminum-based, copper-based, and various metal-based special boards. It has 300 employees and a workshop of 8,000 square meters. The capacity is 20,000 square meters.
The company has a series of advanced production equipment such as automatic copper sinking and slag removal-tudian-etching line, LDI circuit solder mask exposure machine, text jet printing machine, etc...
See details